Simulation Picks
Maximize Your Odds of Winning with SportsLine Model and Our Top-Rated Picks
Maximize Your Odds of Winning with SportsLine Model and Our Top-Rated Picks
Maximize Your Odds of Winning with SportsLine Model and Our Top-Rated Picks
Expert Picks
Alex's Pick
Subscribers Only
Alex's Analysis:
Jimmy G has yet to eclispe 200 passing yards. ...
Pick Made:
Thu 11:02 pm UTC
Eric's Pick
Subscribers Only
Eric's Analysis:
Is this the week Jaylen Warren will outsnap Najee Harris as Pittsburgh's top running back?
Pick Made:
Thu 10:35 pm UTC
R.J.'s Pick
Subscribers Only
14-5 in Last 19 NFL Picks
7-2 in Last 9 NFL ATS Picks
56-28-4 in Last 88 PIT Picks
44-23-1 in Last 68 PIT ATS Picks
R.J.'s Analysis:
The Steelers offense has been brutal through two games ...
Pick Made:
Wed 1:31 pm UTC
23 Total Player Props Projection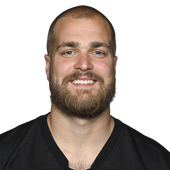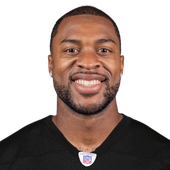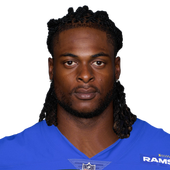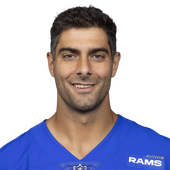 AI Picks for P. Freiermuth, A. Robinson, D. Adams, J. Garoppolo and 19 more players!
Join Now
Best prop picks are generated from a combination of Sportsline AI's projection, analysis of the opposing team, and the bets value based on the current odds.
vs Teams That Win <40% of Games
vs Teams That Win 40-55% of Games
vs Teams Allowing 21 to 25 PPG
vs Teams Allowing <21 PPG