Simulation Picks
Maximize Your Odds of Winning with SportsLine Model and Our Top-Rated Picks
Maximize Your Odds of Winning with SportsLine Model and Our Top-Rated Picks
Maximize Your Odds of Winning with SportsLine Model and Our Top-Rated Picks
Expert Picks
Mike's Pick
Subscribers Only
14-8-1 in Last 23 NFL Picks
40-16-2 in Last 58 BAL Picks
9-3-1 in Last 13 BAL O/U Picks
Mike's Analysis:
Colts QB Anthony Richardson remains in concussion protocol, pretty much
Pick Made:
Thu 11:18 pm UTC
Eric's Pick
Subscribers Only
Eric's Analysis:
Is this the week Baltimore's new pass-first offense breaks out?
Pick Made:
Thu 10:40 pm UTC
9 Total Player Props Projection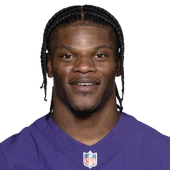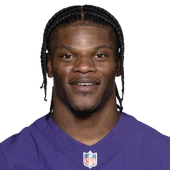 AI Picks for L. Jackson, L. Jackson and 7 more players!
Join Now
Best prop picks are generated from a combination of Sportsline AI's projection, analysis of the opposing team, and the bets value based on the current odds.
When Spread was +6.5 to +9.5
When Spread was -9.5 to -6.5
vs Teams That Win >55% of Games
vs Teams That Win <40% of Games
vs Teams Allowing <21 PPG
vs Teams Allowing >25 PPG