Simulation Picks
Maximize Your Odds of Winning with SportsLine Model and Our Top-Rated Picks
Maximize Your Odds of Winning with SportsLine Model and Our Top-Rated Picks
Maximize Your Odds of Winning with SportsLine Model and Our Top-Rated Picks
Expert Picks
Alex's Pick
Subscribers Only
Alex's Analysis:
AJ Brown has been quiet through two games. ...
Alex's Pick
Subscribers Only
Alex's Analysis:
The Eagles rush defense has been dominant. ...
28 Total Player Props Projection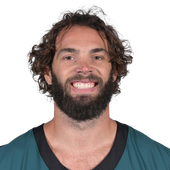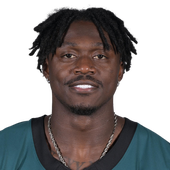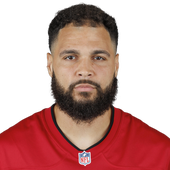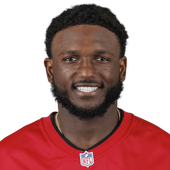 AI Picks for D. Goedert, A. Brown, M. Evans, C. Godwin and 24 more players!
Join Now
Best prop picks are generated from a combination of Sportsline AI's projection, analysis of the opposing team, and the bets value based on the current odds.
When Spread was -6.5 to -3.5
When Spread was +3.5 to +6.5
vs Teams That Win 40-55% of Games
vs Teams That Win >55% of Games
vs Teams Allowing 21 to 25 PPG
vs Teams Allowing <21 PPG