Patriots tight end Lance Kendricks suspended one game
The veteran tight end will miss the season opener for violating the NFL's drug policy.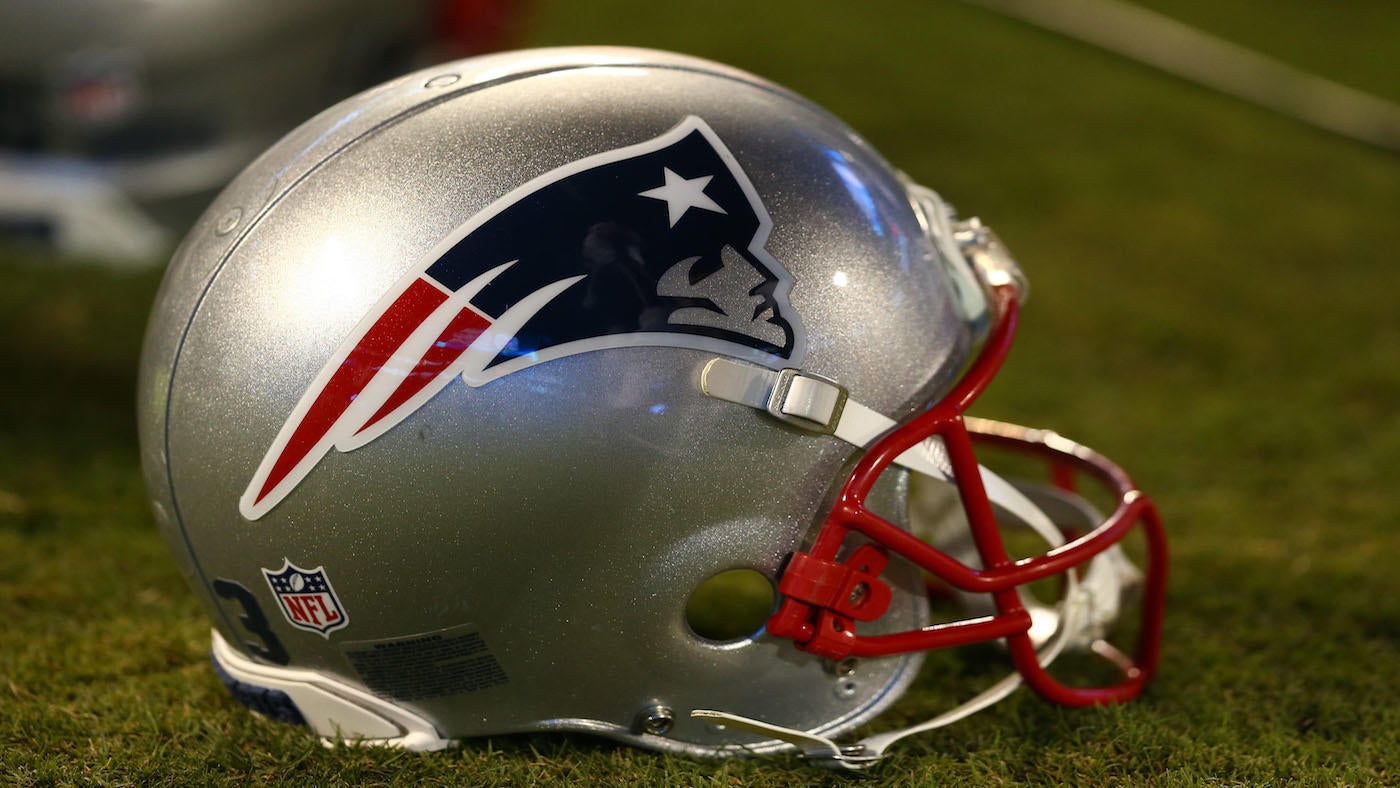 The New England Patriots' life post-Rob Gronkowski took another -- but expected -- hit on Saturday. Tight end Lance Kendricks was suspended without pay by the NFL for the first game of the season for violating the league's policy and program on substances of abuse. The suspension stems from a 2017 charge for marijuana possession in Wisconsin. He pleaded no contest to the charge two months ago and was sentenced to six months of probation.
The Patriots signed the 31-year-old tight end to a one-year contract last month knowing there was a possibility for a suspension.
Per league policy, Kendricks is eligible to participate in all remaining preseason practices and the team's final preseason game. He will be eligible to return to the Patriots' active roster on Sept. 9, a day after the team's Week 1 game against the Pittsburgh Steelers.
A second round pick by the Rams in 2011, Kendricks had 241 receptions for 2,505 yards and 19 TDs over six seasons with the Rams and two with the Green Bay Packers.
In an attempt to shore up its tight end situation after the retirement of Gronkowski, New England signed the 6-foot-3, 250-pound free agent. The current Patriots roster features seven tight ends -- Hendricks, Stephen Anderson, Andrew Beck, Ryan Izzo, Matt LaCosse, Eric Saubert and Ben Watson. The most experienced of those is Watson, who is suspended for the first four games of the season for violating the league's PED policy. In June, the team had to release Austin Seferian-Jenkins to deal with "personal issues."
When asked on Monday about the progress Hendricks has made since joining the team, Patriots coach Bill Belichick said, "Lance is an experienced player. He's been in this offensive system with [offensive coordinator] Josh [McDaniels] and with the Rams. It's not the same, but it's similar. He certainly has a good background on it, and he picks things up quickly and has quite a bit of experience in the league anyway. So, he's done well, and it was good to get him back out there last week. Good to see him have a chance to play against Tennessee, and we'll build on that going forward this week."